Contact ISO Pros of Maine for a Free Quote & Consultation

IQC the ISO Pros of Maine is a popular brand name in the State of Maine, United States of America. If you are a business person in any of the cities of Maine, you should have heard about our brand. Our company specializes in offering ISO consultancy services to the residents of the State. We have been offering these services to different types of businesses and our success rate is quite impressive.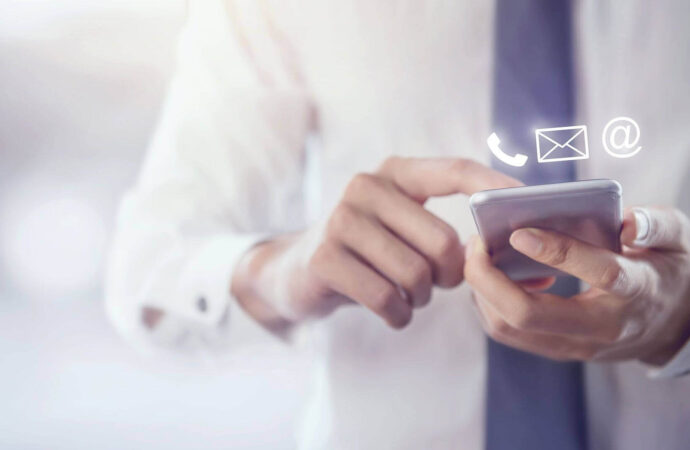 As an ISO consultancy firm, we deal in a broad range of ISO standards. The company will serve you regardless of your location in Maine, business size, or industry. We have a highly knowledgeable workforce that will work on any kind of ISO project. The scope of our services revolves around certification, implementation, training, and auditing. The team that we have has a high level of experience in this industry. Therefore, there is no room for impossibilities when dealing with our professionals.
IQC the ISO Pros of Maine offers the best in terms of quality and pricing. It tells you why we are the number one choice for those companies that require help in terms of ISO consultancy. We offer the best quality services at the most affordable rates in the market. It tells you why we have the largest market share in terms of customer base in Maine.
Our company has a long list of happy customers in the region and beyond. If you need any of our services, feel free to contact us today. You will get a team that is willing to serve you in the best way possible.
IQC The ISO Pros of Maine can help you implement, train on, consult, and have your company and/or organization certified on the following ISO Certifications:
If you want to enjoy the above-listed benefits, contact IQC the ISO Pros of Maine, now. Our services are accessible in all of the below-mentioned cities: