ISO Pros of Maine Provides ISO Services Statewide

The demand for ISO certification services in Maine has been on the rise. The reason is that most people now understand the importance of these standards to business. It is a great way to add value to your brand. Even though you spend money to get these certifications, you will have more people trusting your brand. This leads to increased sales and better business performance. That is why it is important to comply with all the standards that apply to your business whether they are compulsory or voluntary.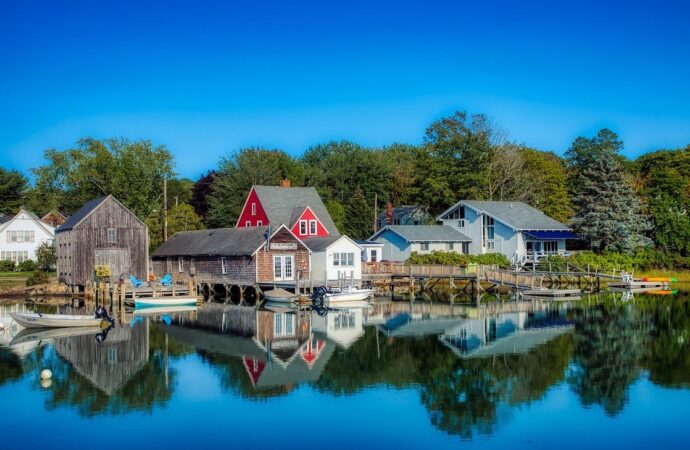 However, implementing these stringent rules is not as easy as you may think. That is why you need professionals to help you with working on these standards. The best company to help you with this kind of work is IQC the ISO Pros of Maine. The region has other ISO compliance services but none of them matches the quality of services that we deliver. Our crew pays close attention to quality in order to give you the value for your money.
The amount that you invest in the compliance of these standards is more of an investment and not expenditure to your business. With these standards in place, more and more customers will trust your products. It means that you will have increased sales which will, in turn, improve the performance of your organization. Besides, it will eliminate the chances of your business being shut down by the regulating authorities because of non-compliance. Not complying with these standards may also attract hefty penalties to your business. That is why it is safe to just comply with these standards all the time.
We serve all the cities of Maine with these standards. These include Portland, York, Kittery, Winterport, Sabattus, Mexico Rumford, Bethel, Auburn, and Lewiston.  Whether you run a small or big business in any of these cities, you can be sure that you will benefit from our ISO advisory services. We also serve businesses across all industries. Our company has a diverse workforce that can work on any type of ISO certification project. The services cut across the food industry, automotive, aerospace, environment, military and defense, and supply chain among others.
One of the services that we offer is to help you with the certifications of various ISO standards. We are accredited by the relevant authorities to offer these certifications on their behalf. Besides, we also help with ISO training for our clients. We empower your staff with the relevant knowledge so that they can remain compliant all the time. The other thing that our professionals will help you with is ISO implementations. The consultants will hold your hand and take you through the ISO certification process.
Lastly, we also offer compliance audit services to the businesses of Maine. If you want to check the level of compliance of your brand against the set standards, the best brand to help you out is IQC the ISO Pros of Maine. Our company guarantees you high-quality services at the most affordable rates in the market.
IQC The ISO Pros of Maine can help you implement, train on, consult, and have your company and/or organization certified on the following ISO Certifications:
If you want to enjoy the above-listed benefits, contact IQC the ISO Pros of Maine, now. Our services are accessible in all of the below-mentioned cities: